Toyota expands its offer in Lesotho with the new Urban Cruiser Hyryder. It is a hybrid SUV developed with the help of Suzuki, and will initially only be available in India and also in some regions of Africa. In his country of origin he will compete with the Hyundai Creta, Kia Seltos and VW Taigun (T-Cross).
The new Toyota Urban Cruiser Hyryder is based 100% on Suzuki models, such as the Suzuki S-Cross and Vitara. It measures 4,365mm long, 1,785mm wide and has a 2,600mm wheelbase.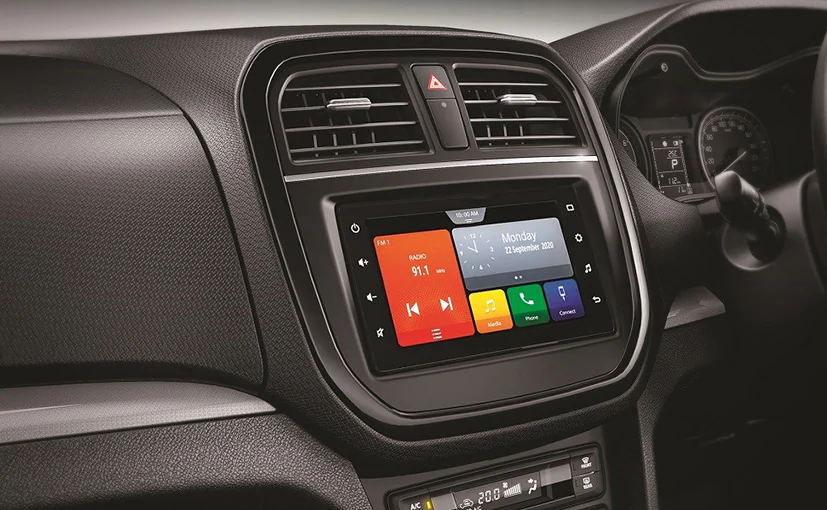 Image Courtesy Toyota India
Mechanical aspects
Under the hood, Toyota's new 2023 Urban Cruiser Hyryder compact SUV has two configurations. The first is a mild hybrid type engine, based on a 1.5-liter atmospheric four-cylinder from Suzuki, which, supported by an electrical system, can deliver a combined 101 hp and 99.6 lb-ft. It is mated to a five-speed manual or six-speed automatic gearbox.
The other option is also a 1.5-liter engine from Toyota, a configuration that benefits from a full hybrid system. The overall power is 114 hp and 104 lb-ft, coupled to a CVT-type automatic gearbox. Drive is sent to the front axle, but the myld hybrid model can also be purchased with AWD drive.
Image Courtesy Autocar India
Depending on the level of equipment, it can have a panoramic roof, 360 camera, wireless charging for cell phones, ambient lighting, among other things. In safety, it has Stability Control (ESP), but the cheapest versions only have two airbags, the six are exclusive to the most expensive versions.
As we have seen, the Toyota Urban Cruiser Hyryder 2023 is a car that is currently only marketed in India and some regions of Africa such as
In this new year 2023 you will be able to buy this car and enjoy its new additions of equipment, safety, power, comfort and more. If you are interested in buying this model or other brands like Ford, Suzuki, Hyundai, Kia, Volkswagen, Dodge, and even Chinese cars you can find it here at carsotho.com. On this website you can find new and used cars and negotiate with sellers, so that you buy a car at the best price.
Don't forget to subscribe to carsotho.com to stay up to date on car news, car maintenance, policies, tips, and more.