courtesy of nissanafrica.com
At CarSotho, you'll be able to find or sell your car everywhere in Lesotho
Design-
The NP300 is robust, safe and reliable.  It was designed to be used in the extreme conditions of Africa and it resists the very difficult conditions of urban traffic. The aluminum alloy body that composes it is the strongest and lightest on the world market.  It also features improved suspension for the harsh environment. The spacious and functional cabin is designed to provide optimum comfort for drivers and passengers, even during long journeys.  It is equipped with well-padded seats.
Interior -
The new NP300 HARDBODY is the pinnacle of rugged comfort.
With standard storage options, such as cup holders and a lockable glove box, and a full suite of available amenities, such as air conditioning, power windows, locks and mirrors, the NP300 HARDBODY proves that toughness can go hand in hand with comfort.
The Hi-Rider Double Cab features seats with premium fabrics, a leather-wrapped steering wheel and shift knob, front and rear headrests and a sliding rear window.
Reinforced pillar seals seal the glass for a quieter, dust- and water-free cabin in wet weather.
Your choice of features and options depends on the model and category:
glove box with lock;
cup holders in the doors;
center console with drink holder;
air conditioner;  radio with CD player;
electric windows, locks and mirrors.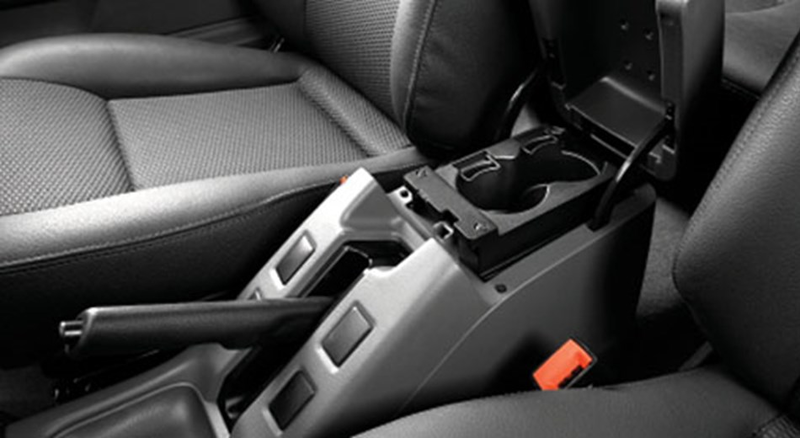 courtesy of nissanafrica.com
 Performance -
 The Nissan NP300 is a legend for a reason.
 With proven performance, the NP300 delivers a clean, quiet and comfortable ride.  Diesel engines offer excellent fuel economy, low emissions and low operating costs.  You get all of this with less vibration and less wear and tear on your vehicle.
 Versions -
 The NP300 is designed to handle any situation, no matter how tough.
courtesy of nissanafrica.com
 The NP300 can be configured to meet your daily needs and is available in a variety of models:
 2WD low single cab;
 medium single cab 4WD;
 4WD medium double cab;
 4WD premium double cab.
At CarSotho, you'll be able to find or sell your car everywhere in Lesotho
 Specifications